your riverside real estate expert
My priority is ensuring you have all the possible tools and knowledge needed to reach your real estate goals in the Riverside real estate market.
A successful transaction is just the beginning, I'm with you beyond the sale!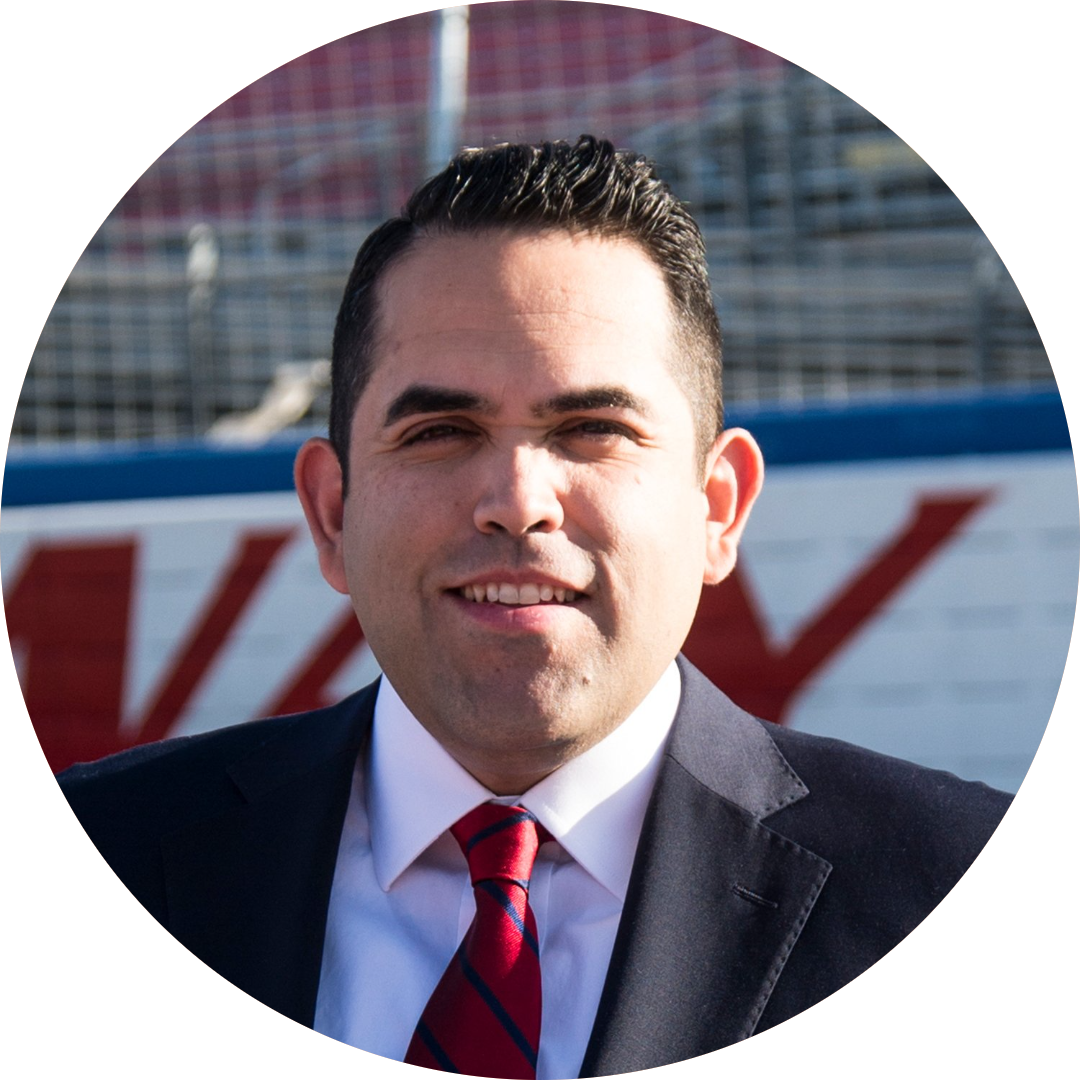 MEET THE TEAM LEAD
Josh Ávila
As a trusted real estate advisor for my clients, I understand that selling and/or buying a home can be deeply personal and at times a little stressful. There can be a lot at stake financially and personally. I'm keenly aware of this and aim to deliver a level of service that redefines the process and responsibility I feel towards my clients which drives me to truly be an expert at my job.
I understand the market well, the players, and all the variables involved in a real estate transaction. I want to make sure that you and your family feel supported and that have you a trusted advisor at your side every step of the way.
your guide to the riverside area
With all of the beauty that the Riverside area has to offer, it's hard to find the perfect place to call home. Our area guides simplify that process by giving you unique market, lifestyle, and demographic insights into each area!
Why Choose Josh Ávila?
When purchasing or selling a property, it is always a good idea to work with a professional, especially when it comes to the largest financial asset you own.
We can do everything from getting you the best price, showing you the most amount of homes, educating you on the marketing, and much more....we will be there to answer all of your questions and make sure the process goes as smoothly as possible.
FIND YOUR DREAM HOME
featured listings
Use our free search tool for a more personalized experience you simply can't get with Zillow or Realtor.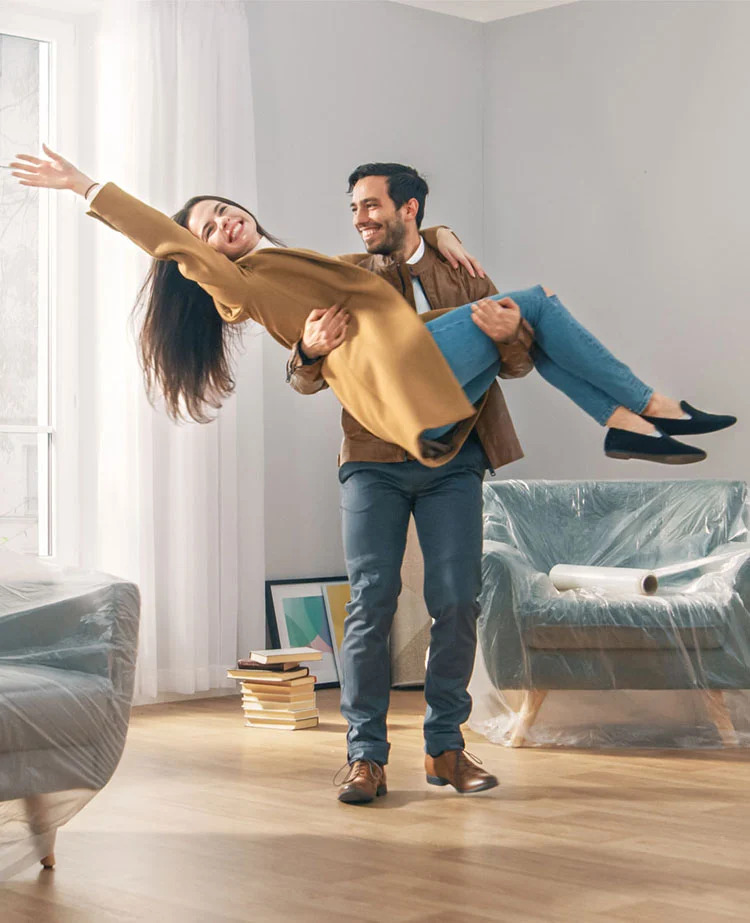 How Josh found us the perfect home!
Josh is amazing! He helped us with the purchase of our first home. He is quick to respond and we always felt taken care of during our home buying journey. Our experience was memorable and highly recommend him to buyers and sellers.
- Sally A.