Why Sell with Josh Ávila?
Get proven results and streamlined service from start to finish. Scroll down to learn more about how we can get you results with our innovative sales strategies.
Sell with the most innovative group in the Riverside Area
We connect buyers and sellers in the Riverside area through second-to-none data driven marketing, strategic and targeted advertising and a client-focused experience.
Full-service selling experience
Josh Ávila Real Estate Group's proprietary Property Selling System was developed and has evolved over the past 20+ years to provide our clients with a consistent and proven data driven digital marketing methods to:

Prepare your property for sale in the shortest period possible.

Price your property, based on current market conditions.

Get it sold quickly at the highest price possible.
Expert Advice
We absolutely love what we do and we pride ourselves on integrity, service and a long list of satisfied clients. We often turn to Krista's teaching background to educate Buyers and Sellers on the current market. We also offer 100% satisfaction guaranteed or the Right to Cancel to all of our clients – as we are that confident in the services we provide.
Please understand, we take our business very seriously, and we are passionate about what we do. Our goal is to have you walk away trusting that we will be your go-to Real Estate Professional for life. As other agents grow frustrated with the surge of technology, we here at Josh Avila Real Estate Group embrace it, educate ourselves regularly, and implement what we learn. We thrive on ensuring that we are thoroughly knowledgeable not only in Real Estate and the current market changes, but also recognize the innovation, technology, and digital marketing trends.
If you are looking for a real estate professional you can trust to act on your behalf, provide impeccable services then look NO further! Selling your home is one of the largest financial investments that you will ever make. Please let us assure you that while selling your home, your personal and financial interests are our main objective. Our goal is to make the sale of your home as seamless as possible. We guarantee it!
Your Guide To The Riverside Area.
With all of the beauty that the Riverside area has to offer, it's hard to find the perfect place to call home. Our area guides simplify that process by giving you unique market, lifestyle, and demographic insights into each area!
Are you thinking about selling your home?
If so, there's probably a mix of excitement and anxiety going through your mind. Selling a home can be a complex and emotional process. You are, after all liquidating the biggest asset most people would ever own, and you want to sell it as quickly as possible and for the best possible price.
We will cover the following 7 topics: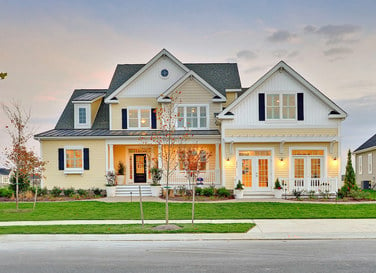 How to upsize into a bigger home
Comprehensive Real Estate
Seller's Guide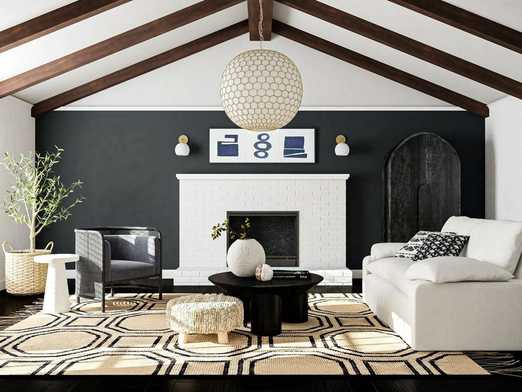 how to buy like a pro
Free Buyer's Guide
Comprehensive Real Estate
Buyer's Guide
Get instant access to our free Seller's Guide
You'll receive top down picture of nearly everything you need to consider as a real estate seller in any market. Get more informed by requesting our guide below!